Next Show:
Knuckleheads Saloon w/The Belairs
2715 Rochester Ave, Kansas City, MO
Friday, November 27, 8:00 PM


Electric Rag Band reveals new single "My Side" (Middle of Nowhere Debut)
Saving Country Music -- Trigger's take on our new album.
(it's not a country album)
My Side video from our CD Release show at the Mercury Lounge.
Welcome!
Thanks for vistiting ragband.com. Our new album "My Side" is everywhere!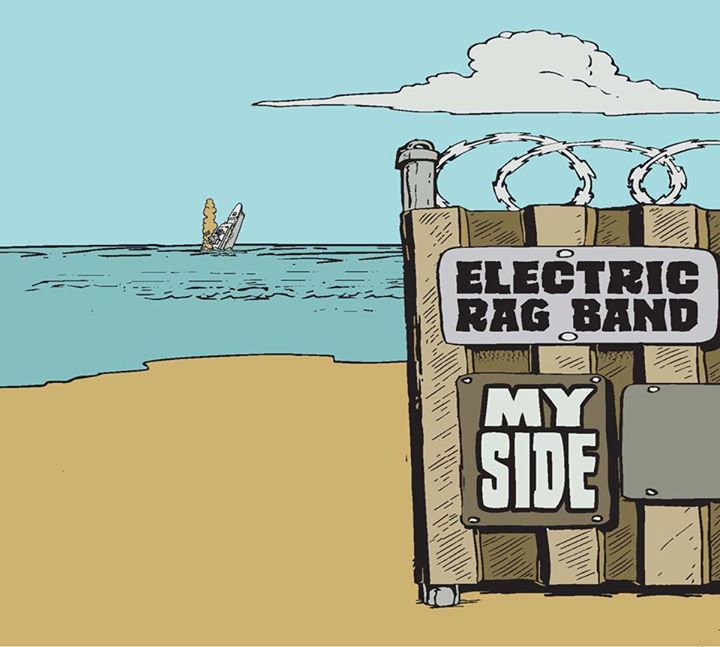 News:
My Side Debuts at Number 18 on the FAR Chart!

Have a radio show that plays roots music? Send us an email and we'll send you a CD. Put some balls in your playlist.


Thank you Colorado, Iowa, and Missouri for some great shows. We had a blast! See you all again soon.


Thank you Tulsa for a great CD release show!


Check out a demo video of a song from the new album.
Copyright 2015 ERB Records