Next Show:
Four Quarter Bar
415 Main St, North Little Rock, AR
Friday, May 6, 10:30 PM


My Side Review from Rudolfs Music (The Netherlands)

My Side Review from The Oklahoma Gazette

My Side Review from Americana UK

Saving Country Music -- Trigger's take on our new album.
(it's not a country album)
Electric Rag Band reveals new single "My Side" (Middle of Nowhere Debut)
My Side video from our CD Release show at the Mercury Lounge.
Welcome!
Thanks for vistiting ragband.com. Our new album "My Side" is everywhere! Click on the cover for details.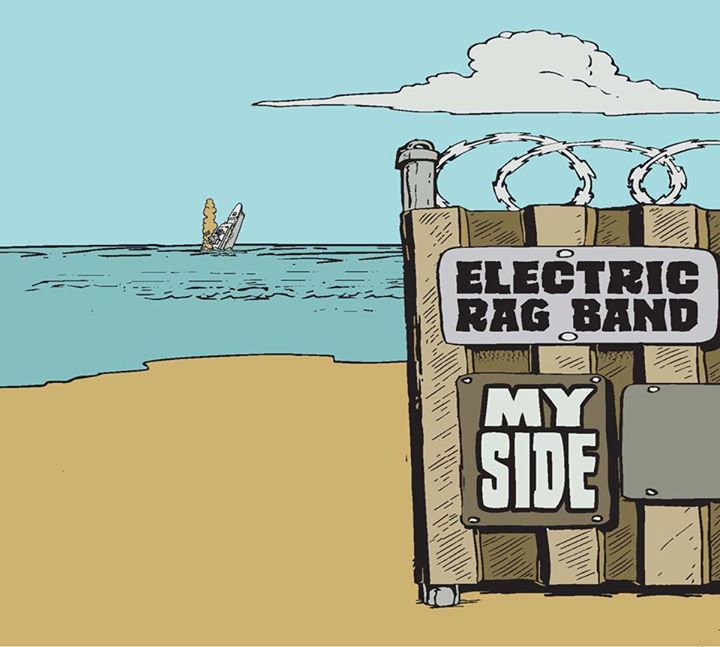 News:
My Side Debuts at Number 18 on the FAR Chart!



Like I Want lands on the Alternate Root's Top Ten Songs of the Week List!



Have a radio show that plays roots music? Send us an email and we'll send you a CD.


Hey Tulsa! Thanks for a great NYE!


Copyright 2016 ERB Records