Next Show:
Midtown Billiards
1316 Main Street, Little Rock, AR
Saturday, October 10, 1:30 AM (Late Show)


Electric Rag Band reveals new single "My Side" (Middle of Nowhere Debut)
Cain's Video. The audio isn't great, but you get the idea.
Welcome!
Thanks for vistiting ragband.com. Our new album "My Side" is everywhere!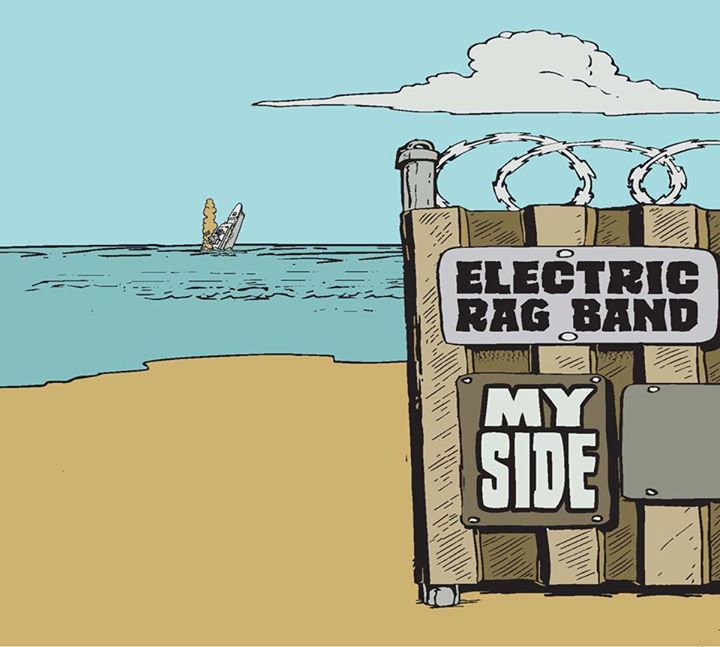 News:
Thank you Colorado, Iowa, and Missouri for some great shows. We had a blast! See you all again soon.


Thank you Tulsa for a great CD release show!


Here's a video from a show we did in 2014 at Othello's in Norman, OK. The song, She's Got My Car, will be on the new album.


Check out a demo video of a song from the new album.
Copyright 2015 ERB Records